With baby on the way and deadlines to meet, I've neglected my blog terribly.
Poor blog readers. Poor blog. I'm sorry. (The traditional Canadian greeting.) Can I make you all feel better with some hot Canadian men to celebrate Canada's 148th birthday?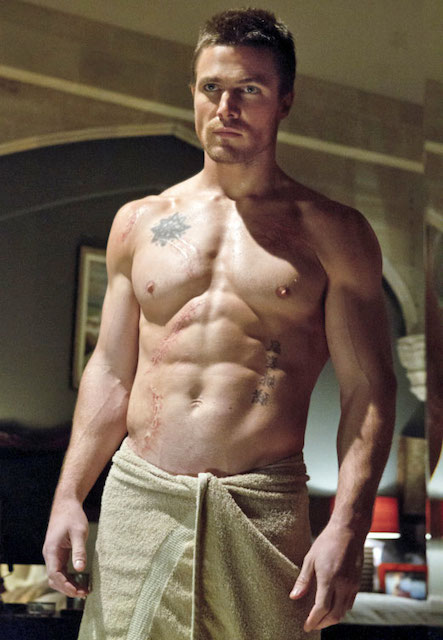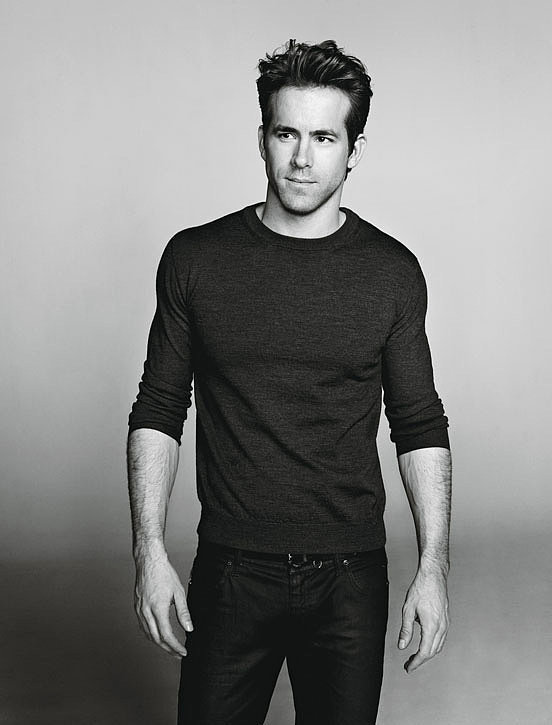 Happy Canada Day!
Got more hot men you want to add? Comment below!