Meet Tina Belcher, the eldest daughter of Bob Belcher from the TV show Bob's Burgers. I would like to nominate her for Patron Saint of Romance Writers.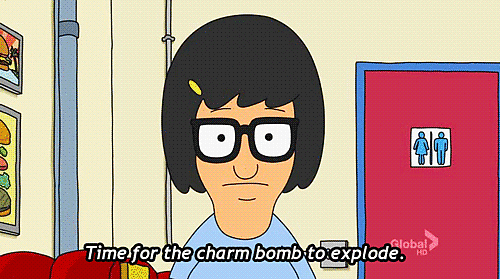 She's humble...
but not too humble.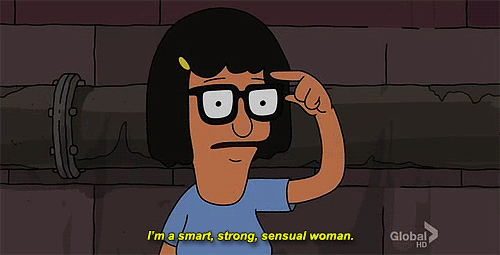 She's committed to her craft:
She asks for writing materials for Christmas gifts.
She's always doing research.
And she's not afraid to share her stories, even if she risks criticism.
She's prolific.
She's not afraid to push the boundaries in her writing...
or mix genres...even in her own fantasies.
She doesn't limit her own desires.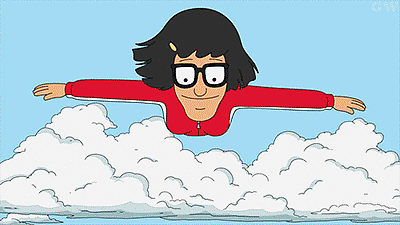 And she's not ashamed of her fantasies.
She knows what she likes.
And she uses her passion to fuel her stories.
Most important of all, she knows what romance is all about:
Make Tina Belcher your patron saint today!